Worldwide – Australia & New Zealand View Basket
To order this holiday brochure for FREE delivery to your home or computer, click the GET THIS FREE button.
Simply the best … holidays, moments, memories
Australia's Outback, Uluru, Kings Canyon, Pilbara, West Coast, Kimberley, Tasmania, East Coast Islands & Rainforest, South Australia, Melbourne, Great Ocean Road, Kangaroo Island, Southern Capitals, Sydney, Blue Mountains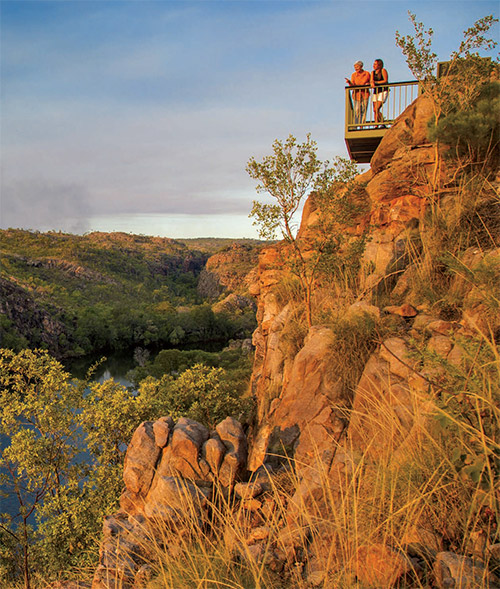 Trafalgar's way of exploring Australia and New Zealand will get you closer to the places you call home. From sharing stories with fellow locals over delicious meals and seeing the icons in a whole new light, to uncovering hidden gems that you might not have ever known about, this is your chance to truly discover your own backyard.
Dive into culture, stay in overnights steeped with stories and make a difference to the world around you on every one of these trips.
21 Handcrafted Itineraries. 25 Cities.
Dive deeper into the incredible and contrasting cultures of Australia and New Zealand as you taste, touch, smell and see for an experience that will get you closer than you've ever been before. Forget what you think you know – it's these new memories made in your own backyard that will be cherished forever, brought to life though Trafalgar's passion for travel and destination expertise in a way that a guidebook never could.
You choose the destination, and let Trafalgar take care of the rest. With 72 years' experience and 80+ awards, you'll travel without a care in the world. It's the real thing, without worrying about a thing.
From the iconic to the unexpected, you'll hear the secrets of your fellow Australian and New Zealand locals and connect with the things you dreamed of – and things you never even imagined. You'll get to the heart and soul of each place and break bread with those who are the fabric of the rich history. You'll go beyond the 'ready-made' facade that everyone else sees.
From snorkelling among the colourful hues of fish in Australia's Great Barrier Reef to learning the centuries-old singing and dancing traditions of New Zealand's Maori heritage; no experience is quite like the other.
Your Travel Directors
Carefully selected and trained to fulfil your individual travel dreams, Trafalgar's knowledgeable Travel Directors will bring your holiday to life. Think of them like the ultimate local expert, creating an experience that is totally seamless.
Your Local Specialist
Your hand-picked Local Specialists will take you deep into the heart of Australia and New Zealand with real experiences like no other. Just like you, this is their home and they're delighted to swap stories and let you in on the secrets you might not know about.
Your Transport
With your expert Driver or Driver Guide, you'll travel without having to worry about your own sense of direction. Just recline, relax and enjoy the picturesque vistas from the comfort of your window.
Your Accommodation
Trafalgar's expert team hand-picks the best accommodation that captures the real essence of your destination for every itinerary. From hotels with great locations to incredible Stays With Stories experiences dotted around Australia and New Zealand, everything is taken care of.
Your Meals
Trafalgar knows how important food is to your whole travel experience – which is why you'll start every morning with an included breakfast and have the chance to enjoy traditional fare through included local meals and Be My Guest experiences; allowing you to truly taste the diversity of each region.
Your Sightseeing
You'll get access to all the iconic sites as well as beyond the guidebooks. You'll unearth unique experiences through included extras and show-stopping optional activities, only made possible by those in the know.
AUSTRALIA TRIPS

Outback Adventure

Outback Safari

Wonders of the Pilbara and West Coast

Untamed Kimberley

Perfect Tasmania

Tassie's Parks and Nature

Tassie Getaway

East Coast Islands and Rainforest

Queensland Islands and Rainforest

Tastes of Southern Australia

Great Ocean Road and Kangaroo Island

Southern Capitals - City Meets Bush

MINI STAYS

Uluru and Kings Canyon Unearthed

Sydney and the Blue Mountains

Cairns and the Great Barrier Reef

Melbourne and the Great Ocean Road

NEW ZEALAND TRIPS

Best of New Zealand

New Zealand Splendour

Contrasts of New Zealand

Southern Spectacular

Northern Discovery

 

 
This brochure covers the regions and holiday types listed below. Click on the links to see more free travel brochures covering the regions and holiday types you are interested in.